Lithographic and Digital Printing
At Clanpress (King's Lynn) Ltd, we use the modern equipment to provide you with high resolution print. We operate 5, 2 and single colour Heidelberg presses for Lithographic print which are maintained to the highest standards. The high speed nature of Lithographic printing lends it self to medium and long run jobs.
Contact us today to talk about your requirements and get a no obligation, hassle free quotation.
What is Lithographic Printing?
Lithographic printing has been used for many years, and is still popular for its significant advantages. This printing method uses printing plates and wet ink for printing and is suitable for medium and long run printing. 
Excellent Image Quality
Value for Money
Large Volume Print
Flexibility
Close Colour Control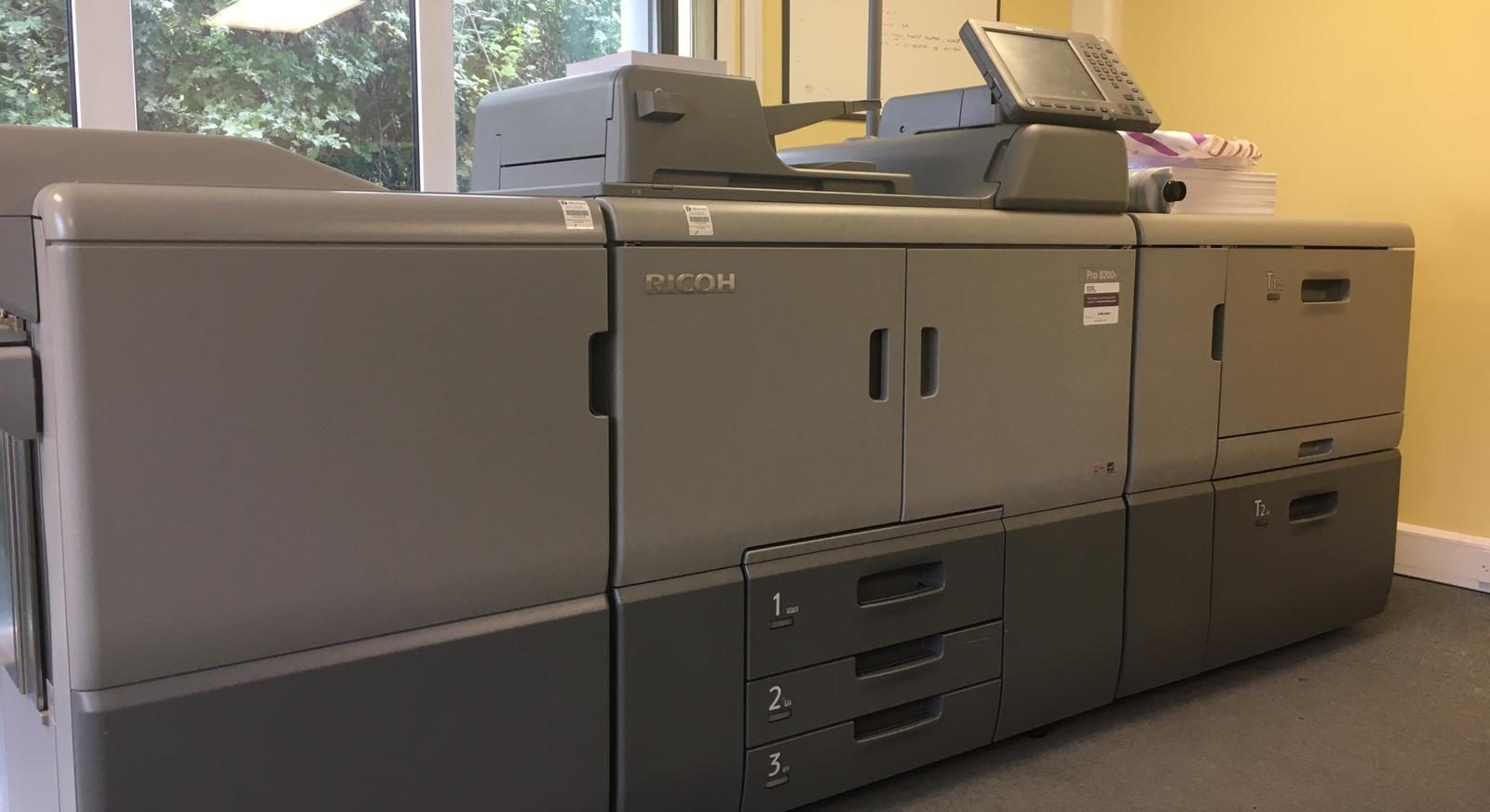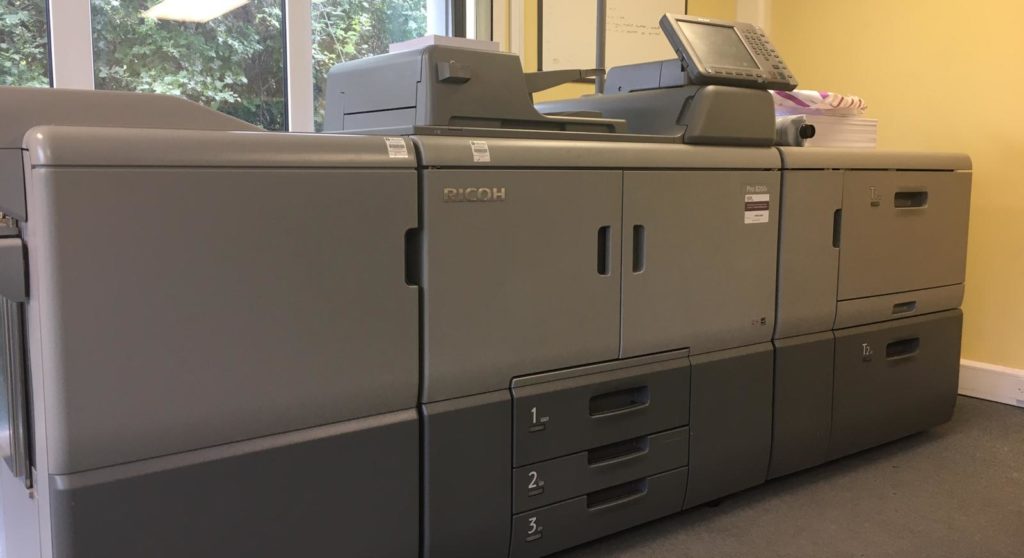 At Clanpress (King's Lynn) Ltd, we offer cost-effective, Digital Print solutions for your business. We use advanced Konica machines to produce vibrant colours and colour constant print. Our digital print presses can handle stocks from 90gsm paper through to 350gsm board for your short run requirements. 
Digital printing is dry process that uses toner instead of ink, this allows for handling and print finishing directly after coming of the press. Resulting to shortened lead times. Due to the quick set up nature of Digital Printing, it is ideal for cost effective short run jobs.
More Choices and Features
Short Turnaround Time
Cost-Effective
High Quality 
Colour Constant